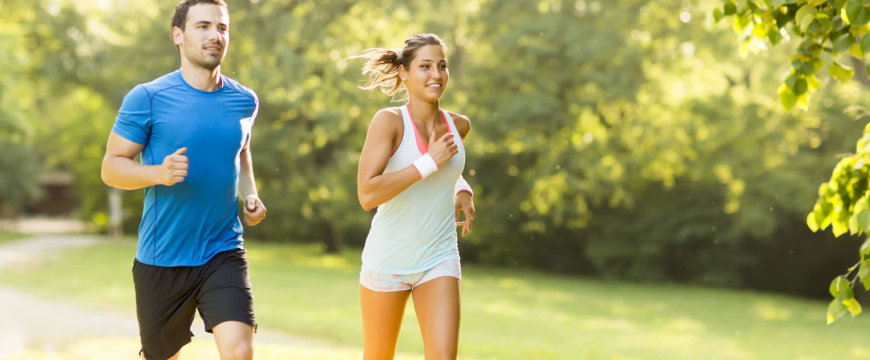 How To Drop (And Avoid) Holiday Weight
The holidays are here! For many of you, that sentence was exciting. For some, though, it dredges up feelings of anxiety for the stress and potential holiday weight gain to come. Fear not, though – this season can be fun and healthy if you follow a few of our tips!
Keep Up Your Routine: Keep Off Holiday Weight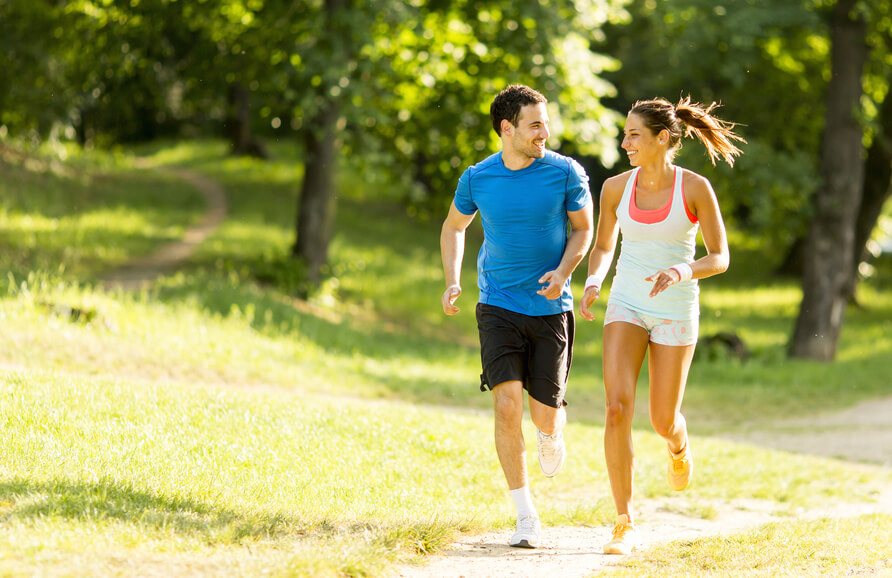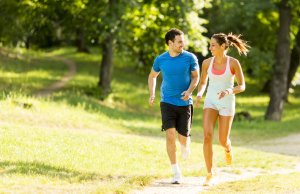 One way to make sure you feel great throughout the holiday season is to get some exercise. Squeezing in the time to work out every day will seriously curb your stress levels, which so many people struggle with this time of year. It's also a great idea to stick to the routine you've become accustomed to, because you'll feel like there's at least one constant in the chaos. In South Florida, we have a lot more time throughout the year to stay outside in our pools with our Wike-Up! Aquabikes. Sometimes, though, it gets too chilly – but that's okay! Only weighing 21 pounds, the Wike-Up! aqua bike is easy to pack up and move to an indoor pool.
If you travel for the holidays, check for gyms in the area that have non-member daily rates, and check with your family and friends if they have access to an indoor pool. If all else fails, there's nothing like a run or some yoga to get your day started.
Portion That Pie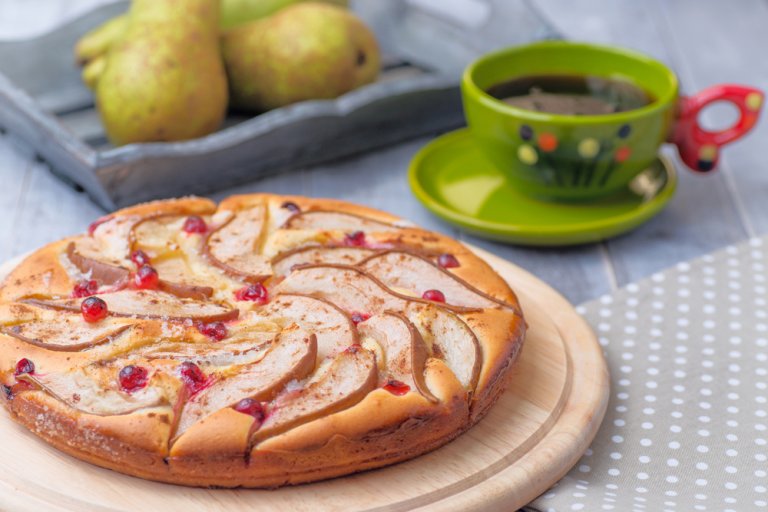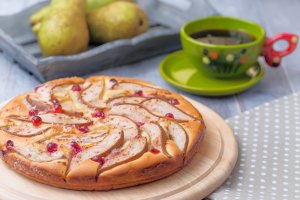 We all know how great it feels to load up at the family potluck. Unfortunately, it doesn't always feel so great after you've licked the plate clean. Did you know that just a cup of stuffing is about 340 calories? Add gravy to that and you could be looking at 375 more. To burn off a standard holiday meal, you'd have to run at 6 mph for more than four hours. That's longer than a marathon. It's not just one day, either – holiday weight gain is about a whole season of progress-wrecking choices.
Try limiting yourself to one plate of the things you love, and pile your plate with more healthy options than higher-calorie foods. Special occasions aren't a pass to skip your diet plans – that could make for a very blue Christmas. Following tips we've given you in the past can make you feel like you're not missing out, and might make you feel more content with a smaller plate of food.
Make

Health

ier Choices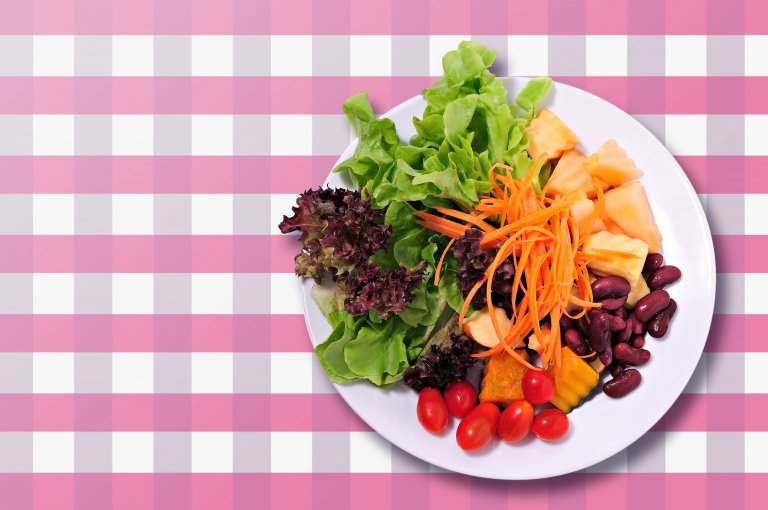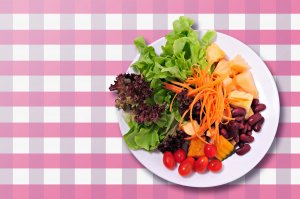 There are plenty of recipes out there for making small, healthy tweaks on holiday foods that also taste great, especially when it comes to dessert (these too!). Speaking of dessert, make sure not to go overboard at the end of your meal. This is the time to grab a small portion of the ones you know you like instead of wasting calories on things you don't. Your drink choice matters, to keep holiday weight off, too. Swap soda for water and remember that alcohol is packed with carbs and sugars.
Wike-Up! is here to help you stick to your goals even through the holidays. If you're ready to dive into health, click here!