Nadia L. Wike-Up! Addict
"
I've always been a waterbike addict 
I was  a big fan in France where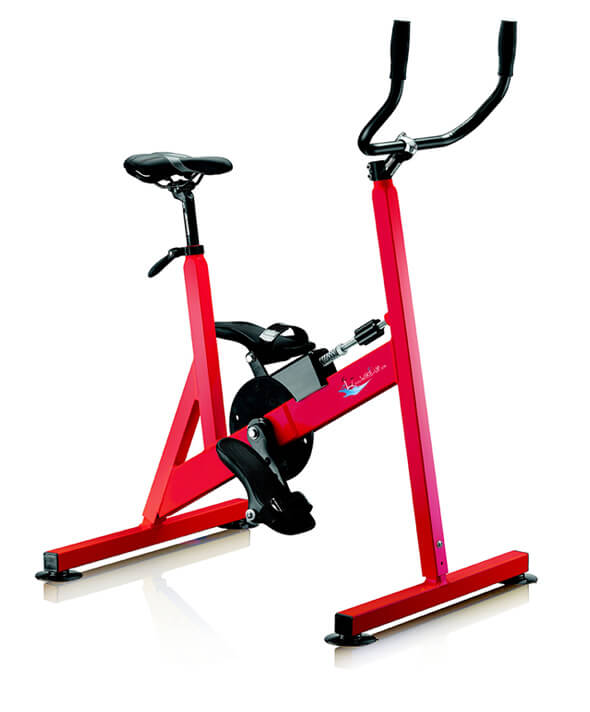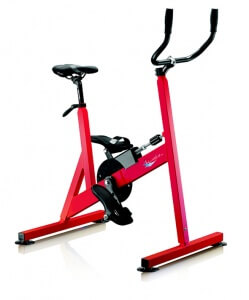 classes of water biking are very popular .
When I arrived in Florida, I discover thanks to Wike-Up! that i could even buy one for my own pool.
This has really changed the way I do sport: I don't have to book my classes, I'm scheduling my workouts as I want : It is so very usefull not to be stuck with classes hours when you work and have children .
Also, when I contacted the Wike-Up! team , they helped me to choose the best bike for me : I bought the Performance Wike-Up! Aquabike , and I would really recommend it to all my friends ! "
Nadia L., Coral Gables, FL