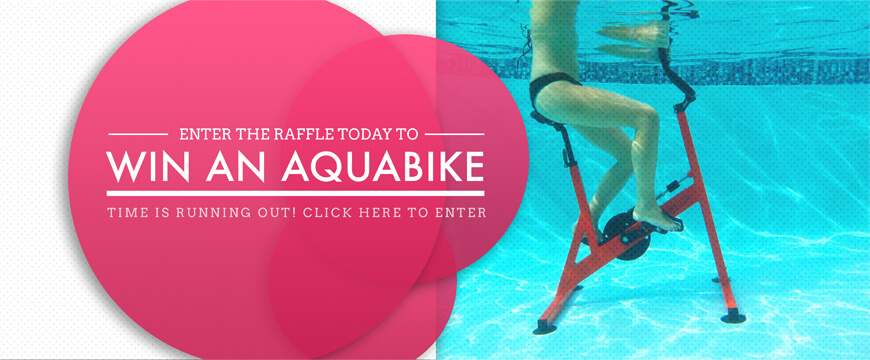 Win your own Wike-Up!
Are you ready to WIN big?
Are you ready to get started on the right fitness path in 2016? Well, we're definitely ready to help you achieve your goals! How, you ask? With a brand new Wike-Up! aqua bike, of course!
Yes, you read that right. We are holding a raffle, and the winner by random draw will be awarded with a Wike-Up! aqua bike of their very own. All you have to do is fill out the form below and cross your fingers that you win. It really couldn't be any easier to start off the new year in a happy and healthy way!
Just so you can get a better idea of what you're "In it to Win it!" for, here's the Wike-Up aqua bike you'll take home as our grand prize winner! It's a prize worth $1,190!
The Aqua bike is available in multiple different colors: see colors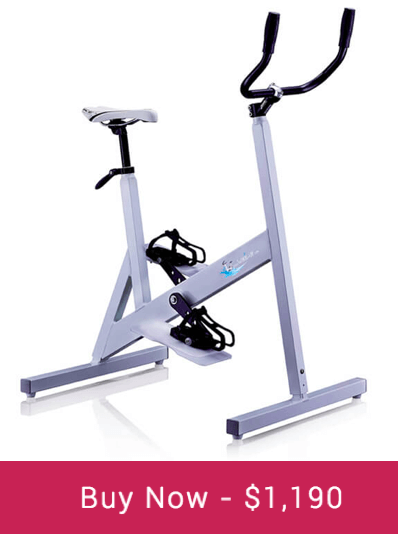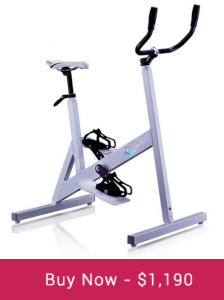 So what are you waiting for? Enter today!
And just in case you forgot… here are some of the many benefits of working out with Wike-Up!
Improves cardiovascular endurance
Tones muscles
Activates blood circulation
Reduces fatigue
No pain
No soreness
So, good luck and happy new year from the team at Wike-Up!