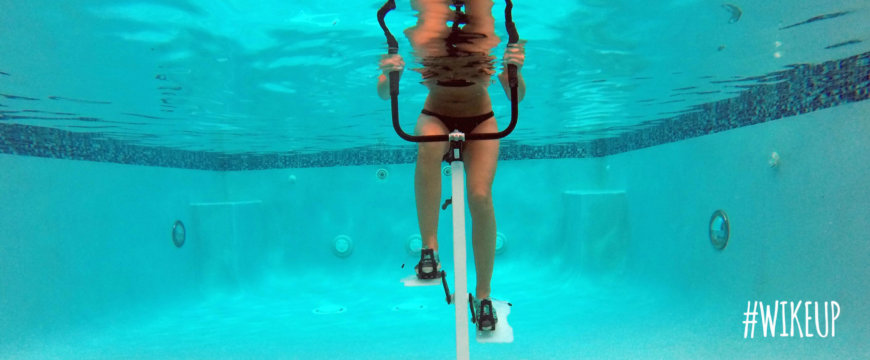 Which Aqua Bike is Best for Your Fitness Level?
We love the aqua bike, and here at Wike-Up! we are well aware that fitness levels and goals vary from person-to-person. These goals may change as time moves forward, with some people becoming more interested in fitness, while others lose interest. However, we are firm believers that if you find a type of exercise that you are passionate about and is easily accessible, you can set yourself up for a healthy, happy and fitness-inspired life.
This is one of the main reasons we created two different kinds of Wike-Up! aqua bikes. Each type is geared toward a different kind of athlete: the fitness model is more for the passive exerciser, while the performance model is perfect for aspiring to professional athletes. Not sure which category you fall into? Let's learn more about each type of bike so you can feel more comfortable investing in your new Wike-Up! aqua bike.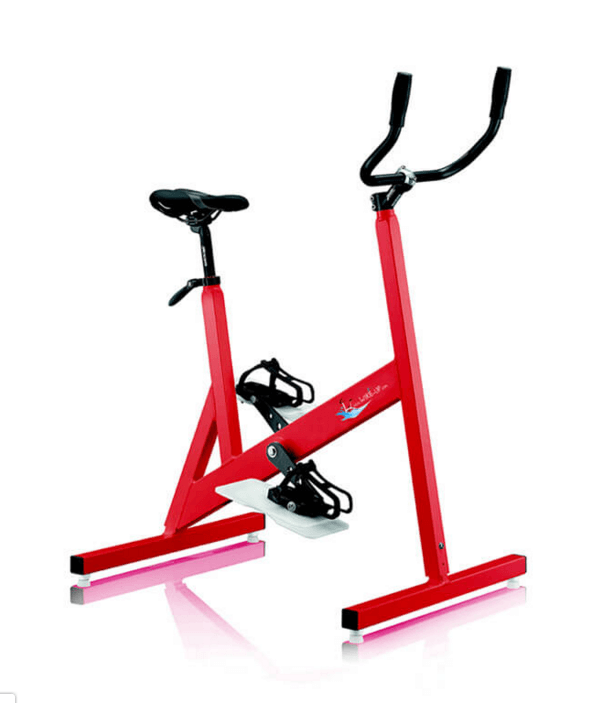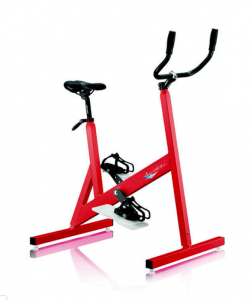 The Fitness aqua bike was made for people that want to stay fit, but may have certain exercise restrictions or are starting a new exercise routine. Even if you have not worked out for years, you can start your journey with the Fitness Wike-Up! aqua bike. However, if you work out regularly, but not to the level of a professional athlete, the Fitness model is the perfect choice. Here are some of the highlights of the Fitness Wike-Up! aqua bike:
Lightweight: At only 21 lbs, this is the lightest aqua bike on the market!
Super Simple to Use: Toss your Fitness aqua bike into the water, and hop in after it. You're ready to start cycling!
Created for all Types of Athletes: Even if your Olympic event is long-term couch sitting, you can still enjoy a relaxed, yet effective workout on your aqua bike.
More Results in Less Time: Spend just 30 minutes enjoying cycling in your pool and you'll still start to see results!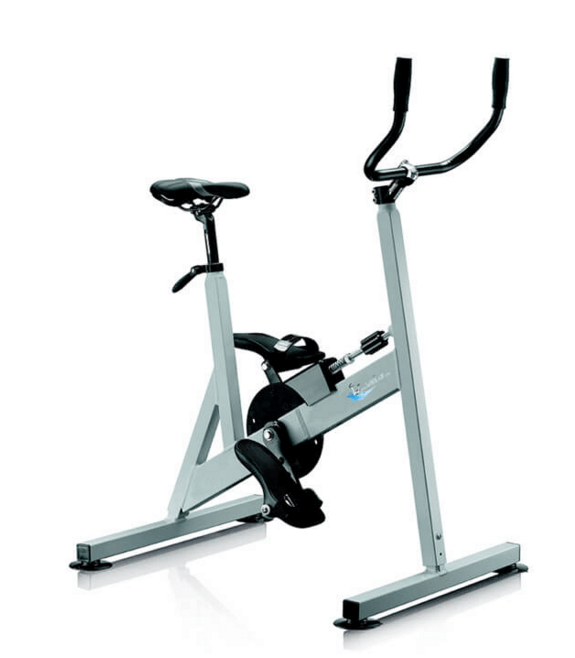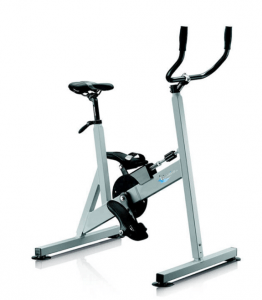 The Performance aqua bike is the best choice for very serious and professional athletes. The bike can be utilized in a few different ways: to aid rehabilitation efforts after an injury, as a tool to enjoy a more relaxed workout on recovery days, and as a training tool due to its added resistance features.
Adjustable Resistance: An added feature of the Performance Wike-Up! aqua bike is the ability to change the resistance level. Coupled with the natural resistance from the pool, you can set yourself up for a very extreme workout.

Lightweight:

Weighing in at 31 lbs, this bike is heavier than the Fitness model, but it is still much lighter than other aqua bikes of its kind.
Perfect for training prior to and after competitions: Aqua biking tones muscles and improves cardiovascular endurance. This makes it the perfect exercise for training before athletic competitions and recovering after them.
So, now that you know more about the different types of Wike-Up! aqua bikes, which one is best for you? Comment below and share your thoughts!